If you are looking for a perfect getaway, the Caribbean is definitely an excellent destination to consider.  There are lots of cheap Caribbean vacations to choose from, especially when you book with a travel agent that specializes in finding the best deals for your needs.  Instead of turning to websites that offer cheap tickets and rates based on when and where they want you to stay, you will find that the best vacation packages in the Caribbean can be found when you work with someone willing to find out what you are looking for and willing to take the time to create a vacation around those needs.
At GMS Vacations, you will find that we work hard to provide the Caribbean vacation package that you really want.  Your happiness is our goal, and we can create cheap Caribbean all inclusive vacations that provide everything you need within your budget.  We have years of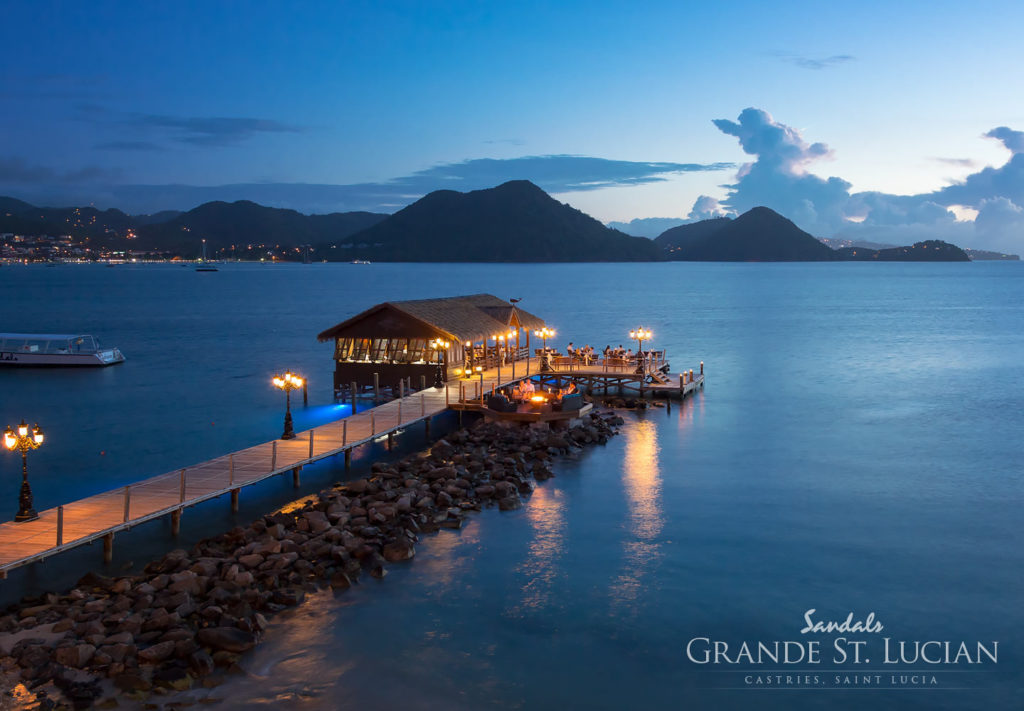 experience in the travel industry, and we can help with every aspect of your trip from choosing a flight to determining which destinations and resorts will be best suited for your ideal vacation.  Unlike discount travel services, we don't stop working for you once your trip is booked, either.  If something goes wrong before you leave or even while you are on your trip, you will find that we will work with you to resolve the issue quickly so that you can relax and get the most out of your trip.
When seeking a destination for all inclusive vacations, Dominican Republic, Aruba, and other Caribbean options can be perfect.  There is just something magical about sitting on the beach feeling a warm tropical breeze just blow your stresses and cares away, and we want to be a part of helping make those dreams come true.  Our travel experts can help you learn the best attractions to visit during your trip and can even arrange transit at your destination.  Your vacation budget doesn't have to limit your trip, and we are always here to help you get the most vacation for your money.  When you want a personal travel agent that can offer what you need without any hidden fees, let GMS Vacations help make your travel dreams a reality!
Vacation Budget