If you are looking for the vacation of a lifetime; look no further than GMS Vacations! We will help you to embark on a great vacation at a wonderful price. We are a family owned and operated travel agency located in Zimmerman MN, we focus on making it possible for you to go on the vacation of your dreams! Choose from countless vacations to numerous destinations. We specialize in making your trip enjoyable and exactly what you have requested, every step of the way.
"The whole trip went
without a hitch, you totally hit it just right for us!"
– Steve R. –
"Our honeymoon was
magical, Thanks to Scotts exquisite planning."
– Sara D. –
"Thanks Scott and Debbie!
We loved every second & would go back there in a heartbeat."
– Laura G. –
Custom Travel Experiences
We have a great reputation in the travel industry, so much so, that we were chosen as a Funjet 500 club travel agency! Our most popular destinations include; Caribbean, Mexico and of course, beautiful Hawaii. And, since we welcome families as much as anyone else, we have quite a few different family vacations to choose from as well. Check us out; we have competitive rates and great customer service, ready to answer all of your questions! Contact Scott or Debra Shaver to set up an amazing vacation package today.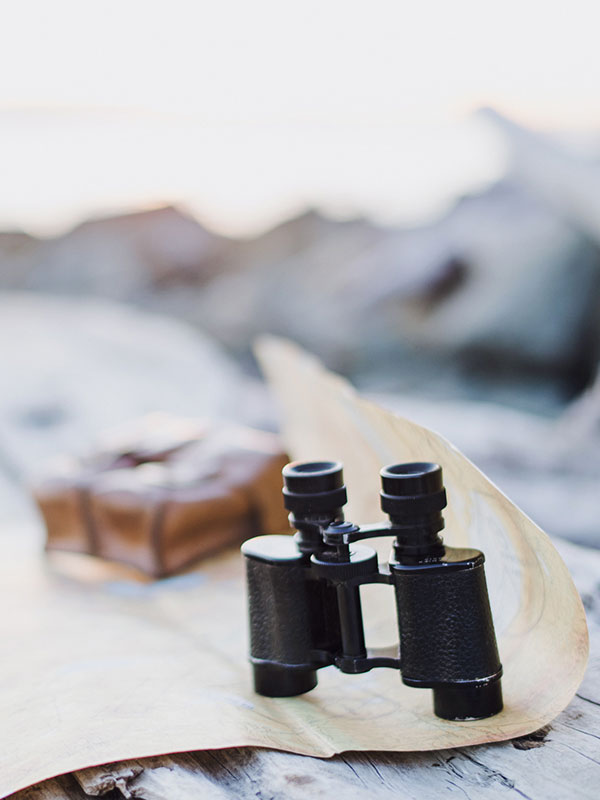 What Our Customers Have To Say
Our vacation was so perfect, Jane and I where very happy with the suggestion Deb had made about the Royal in Playa Del Carmen. It was everything you said and much more! I can't wait until next year!
Doug & Jane
Zimmerman MN
Scott,
Our Aruba trip was awesome, we had so many plans for our 10 days in paradise. We where planning on snorkeling, deep sea fishing and seeing the culture, well we sat on the beach for most of the time! It was beautiful and so relaxing. The Divi resort was wonderful, clean and the food was unbelievably good. For anyone reading this, we would highly recommend this resort, we will be going back there.
Steven and Michael
To the GMS Vacations staff
I want to thank you for your great customer service our family could not be happier with the whole experience we had booking our family vacation with you! The resort you suggested to us was just what we where looking for, the kids loved the water park, kids club and the swimming with the dolphins. Everything went very smooth from the flights to the wonderful beach resort. We will be using your travel agency from now on, and will encourage our friends and family to do the same!
Thank you the Jensen's
Mark, Tina, Taylor and Mark Jr.
After hours of frustrating research to find the perfect Caribbean/MX vacation, we called GMS Vacations to help. We worked with Scott, who was great! He is very laid back, listened to all of our desires and worked hard to achieve our goals. He gave us full service and great advice for the areas being considered and never pressured us throughout the process. He was VERY patient and stuck with us until we found exactly what we are looking for. He also ensured we were getting the best option for the best price, with no hidden fees. We will definitely use GMS Vacations again!
Thanks Scott we had the best time in Punta Cana, you where right 4 days was not enough!! Next time we are going for a week.
Jill and Brett Moore Minneapolis
Debra,
I just wanted to send you and Scott a thank you note! Your tip on the mystery deal was awesome. I have to say "I was a little hesitant to book it" not knowing what I was getting for my money. However Debra had assured me that I would be happy with the resort, and I was more than happy with it. We stayed at the El Dorado Royale in the Rivera Maya Mexico. It was a five-star resort, something we had never been able to afford before, but it was like paying for a three star. For anyone that has thought about buying a mystery deal before, but was afraid it wouldn't be worth the money, all I can say is "do it!".
Bev & Howard H.
Zimmerman MN