For most people today, the grind of a daily job combined with all of the other stresses that come along with life can be overwhelming.  We all need a means of releasing stress, but sometimes even exercise and activities around your hometown just aren't enough.  Eventually, you start to realize that if you don't get a change of scenery and the opportunity to truly get away from it all, the stress will become too much to handle.  Thankfully, an all inclusive Caribbean vacation can be just what you need in order to let go.
When looking at Caribbean vacations, you certainly have plenty of options.  One thing you definitely want to consider is an all inclusive package.  By choosing this, you can ensure that you don't have to worry about paying for food, drinks, lodging, or entertainment during your vacation.  If you are on a budget and want to make sure that your getaway doesn't put you into financial ruin, it's time to think about all inclusive vacations.  Dominican Republic and Bahamas trips are definitely more fun when you can eat, drink, and enjoy everything you want, and you will find that it can really give you a better chance to relax and just enjoy your surroundings.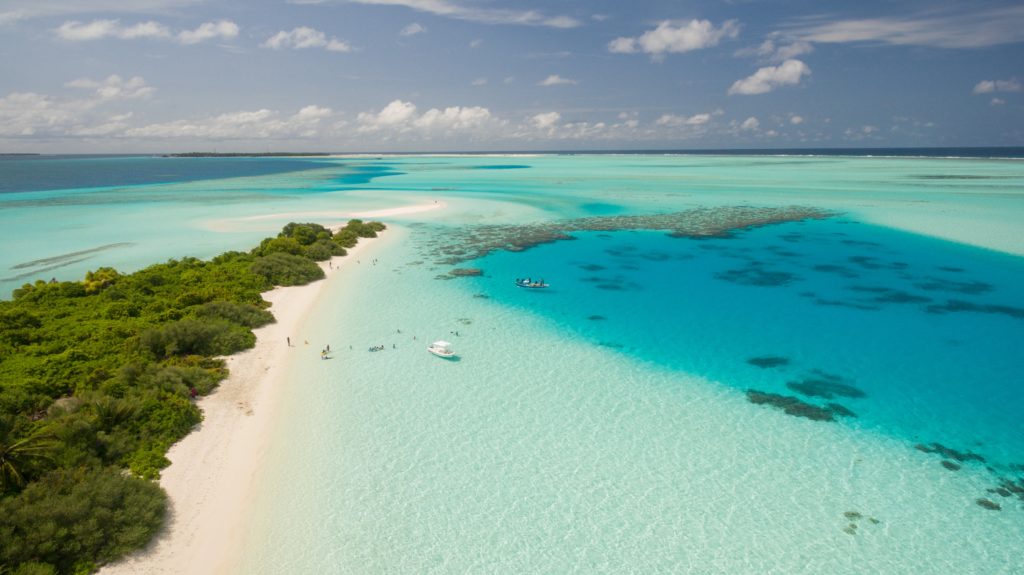 When it comes to Punta Cana all inclusive packages, as well as other Caribbean trips, you will find that the right choice will really leave you free of stress.  Whether you are traveling with your family, with friends, or even by yourself, you will find that there are many resorts and packages to choose from, each with a different list of inclusions and amenities.  A great stress-free vacation can be as simple as looking at all of your options and determining which one sounds like a slice of paradise to you.
The Caribbean is one of the most beautiful regions in the world, and a Dominican Republic all inclusive vacation can help you see everything there is to offer without financial worry.  No matter which island you choose, you will find warm temperatures, gorgeous beaches, and thrilling resorts.  When you are ready to take a breath and get away from the stresses and cares of your everyday life, start taking the time to browse all inclusive getaways in the Caribbean.  With a bit of research, you are bound to find one that will enable you to forget all of the stresses that come with your job and your life.
At GMS Vacations, we specialize in offering the cheapest Caribbean vacation packages to the best resorts in the world.  Our agency is free of gimmicks, and we just want to make it easy for you to find the perfect getaway for your needs.  If an all inclusive island vacation is what you are looking for, visit us online or give us a call at 763-482-7100 today!
Cheap Vacations