When you are looking to book your vacation as a package deal, it can certainly be frustrating.  Some packages offer the right resort and accommodations, but don't include meals or don't offer the chance to enjoy many activities.  Other packages offer a world of entertainment but require you to stay at a resort that definitely isn't your type of place.  It is certainly stressful, and when the entire point of an island getaway is to eliminate stress, it can be too much.  Thankfully, a bit of research can help you find vacation packages in the Caribbean that will meet your needs and desires.
One thing you should definitely know is that you don't have to settle for a vacation package that only offers some of what you want.  By finding a travel agent who is willing to put in the personal time and effort required to understand your needs and build a package around them, you can get everything you want and need without adding a ton of things that don't interest you.  This means being able to stay at the perfect resort, having access to unlimited food and drink, and getting the entertainment that matters to you.  Mexico vacation deals are definitely out there, and choosing the best one for your needs is certainly worth the effort.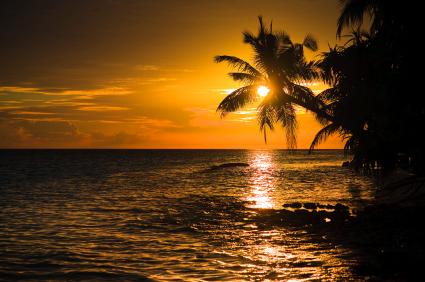 When trying to book a Caribbean vacation package, take the time to look for a Minnesota travel agency that offers a number of options while still making it their goal to help you save as much money as possible.  Your vacation should be built specifically around your needs, and you should be able to choose everything from the destination island to the resort you will call home during your getaway.  Whether you are visiting Jamaica, Aruba, or another Caribbean island, you want to do it your way, right?
The easiest way to find a vacation built around your needs is to shop around with a top quality travel agent.  Don't hesitate to pick up the phone if you can't find what you are looking for, either.  Any agent who is truly dedicated to pleasing their customer base will do what it takes to try to build your dream vacation package.  An all-inclusive Bahamas vacation might be your dream, but getting the best accommodations and inclusions is critical.  Take the time to find the right agent and to ask for what you really want, and it can definitely pay off in a major way.
GMS Vacations is a top Minnesota travel agency specializing in Mexico and Caribbean vacations.  From Costa Rica to Saint Lucia, we have helped numerous clients find the perfect all-inclusive getaways for their
Using An Agent